Medical Part Cutting Dies
Precision and quality are key in your industry—and you need medical part cutting dies that are built to meet medical market specifications. Your solution needs to meet your customers' needs and specifications exactly. Your medical part cutting dies need to cut a product that will work right the first time and every time after that.
Your Customized Solution for Medical Part Cutting Dies
Whatever your substrate, your run length, or the application of your final product, working with RotoMetrics guarantees the delivery of an optimized solution that utilizes industry-leading tools and equipment. No die-cutting challenge is too complex for the RotoMetrics team. Allow our engineers to create a solution for you that doesn't just meet your needs and expectations, but exceeds them.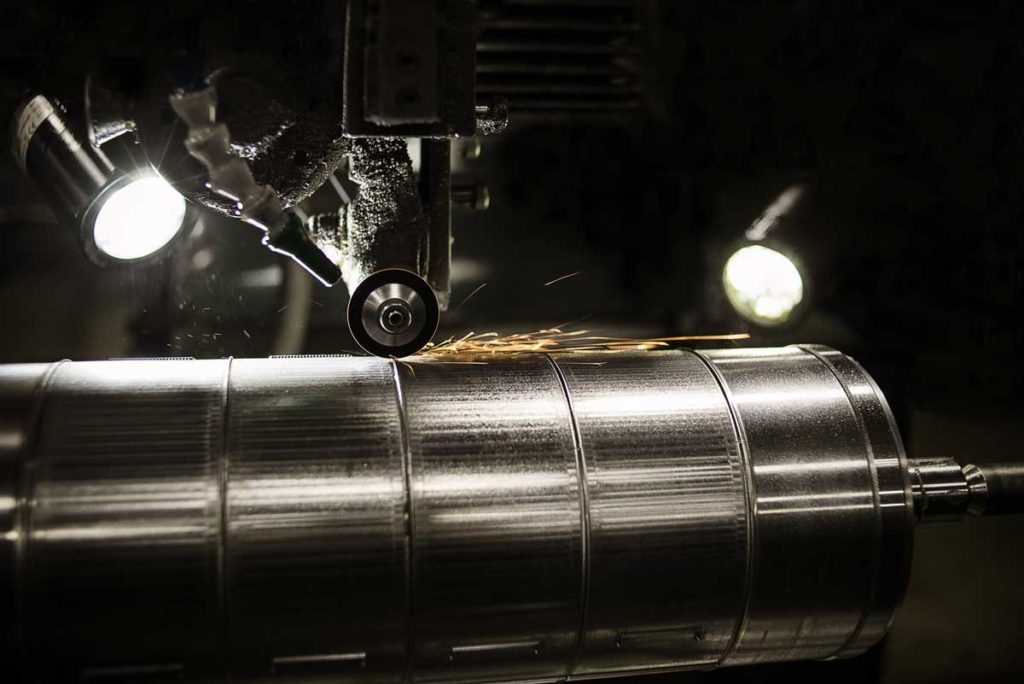 The RotoMetrics Difference
Precision and quality are two core values at RotoMetrics. Every die we produce, including medical part cutting dies, is built with those values in mind. Even on the most abrasive substrates, RotoMetrics dies are built to cut cleanly, last longer, and wear evenly—meaning you're running more material, longer, and still getting the precision you require. RotoMetrics offers several options for the slug removal process, including air eject, pin eject and vacuum, ensuring your material movement isn't slowing you down. Contact a regional rep today to learn more.
Contact your regional rep to learn more.
Learn More
Applications for Medical Part Cutting Dies
Pharmaceutical packaging
Home testing kits
Wound care
Thermal transfer
Dental film and care products
IV/catheter components
Transdermals