PORON Cutting Dies
When you're dealing with a material that has industry leading compression set resistance, like PORON, you need a die that's going to cut cleanly and precisely without compromising the structural integrity of your substrate. You need PORON cutting dies that are built to wear evenly and last longer despite the abrasive material.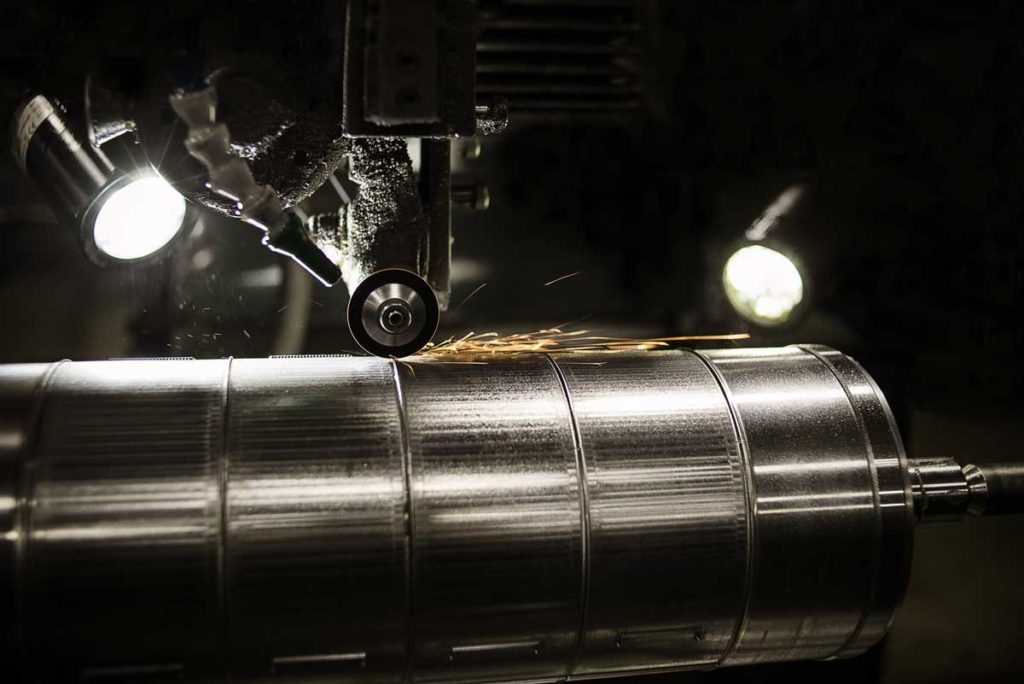 The RotoMetrics Difference
Your die cutting solution needs to cut better, faster and more effectively, and that's where RotoMetrics' Web Fabrication comes in. Our rotary solutions eliminate waste, whether it's time, money or materials, and deliver solutions unparalleled in the industry. RotoMetrics PORON cutting dies are going to cut more precisely and last longer than other rotary die solutions. In addition to dies that cut better and faster, RotoMetrics also offers superior solutions for the slug removal process, including air eject, pin eject and vacuum options. Contact your regional RotoMetrics rep today to learn how RotoMetrics can improve your web fabrication.
Applications for PORON Cutting Dies
Automotive
Electronics
Communications
Industrial equipment and devices
Other elastomeric materials