Foam Cutting Dies
When it comes to foam cutting dies, you need dies that offer the tightest tolerance on cut depth and size and multi-level cutting. Your dies should be built to withstand cutting abrasive materials longer than your standard dies. Your solution needs to cut better, faster and more effectively than other dies on the market.
Foam can be used for a wide range of applications, but regardless of your end product, you need foam cutting dies that deliver accuracy and quality. You need dies that are built to wear evenly and last longer, despite the abrasive substrate you're using. You need RotoMetrics foam cutting dies.
RotoMetrics foam cutting dies maintain their integrity and perform better and longer than other dies on the market, not only assuring you of a superior product, but saving you money in the form of wasted time, materials and labor. Even on the most abrasive substrates, RotoMetrics foam cutting dies are engineered to cut cleanly, last longer and wear evenly, meaning you're running longer and still getting top-of-the-line accuracy and quality. For the slug removal process, RotoMetrics offers air eject, pin eject and vacuum options, ensuring you find the right solution for your material movement.
Your Customized Solution for Foam Cutting Dies
Whatever your substrate, your run length, or the application of your final product, working with RotoMetrics guarantees the delivery of an optimized solution that utilizes industry-leading tools and equipment. No die-cutting challenge is too complex for the RotoMetrics team. Allow our engineers to create a solution for you that doesn't just meet your needs and expectations, but exceeds them.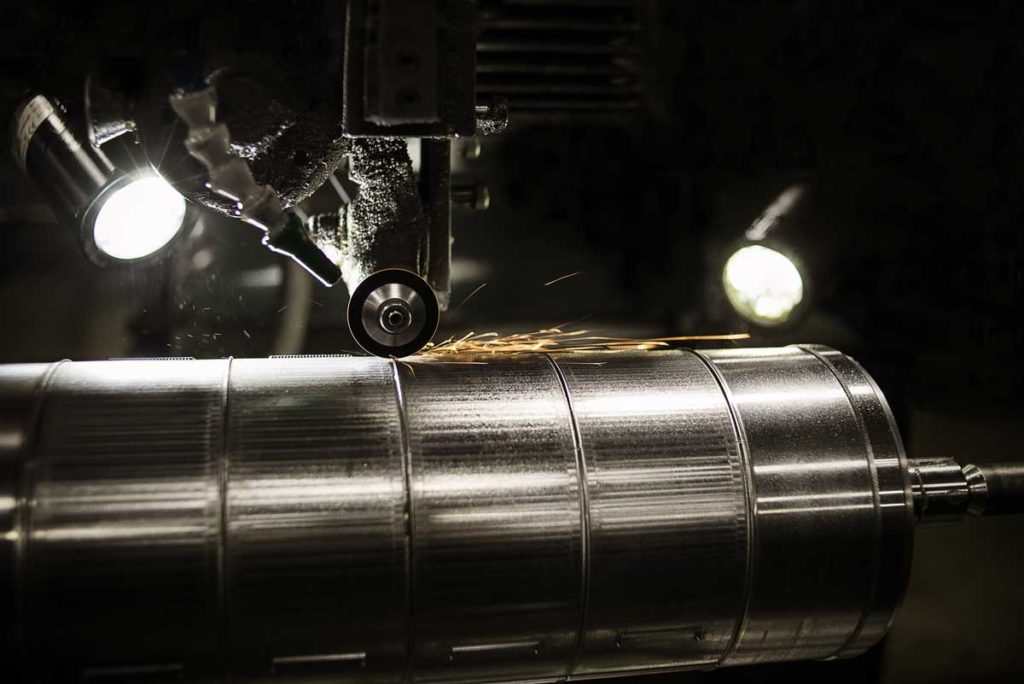 The RotoMetrics Difference
RotoMetrics offers foam cutting dies that are built with precision and longevity in mind. Our proprietary TufShield plating improves performance on the most abrasive materials. More even blade wear means more retools, which means you're running more material, longer. No matter how abrasive or challenging your materials are, RotoMetrics has foam cutting dies that are engineered to cut with strength and accuracy longer than other dies on the market.
RotoMetrics also offers the best shipping and delivery program in the industry, with guaranteed 99% on-time delivery for flexible dies, even on same- or next-day shipping, and for select solid dies, we guarantee 100% on-time delivery and next-day shipping.
With RotoMetrics application support, you can work with an experienced application adviser to engineer and design a personalized solution for your foam cutting dies. Our portfolio of flexible and solid dies is unique and customized to offer the best solutions for even the most complicated jobs. Get started on your customized solution today.
Contact your regional rep to learn more.
Learn More
Applications for Foam Cutting Dies
Neoprene
Polyester foam
PVC foam
Packaging
Shipping applications
Shoe inserts
Noise and vibration control products
Sleep products