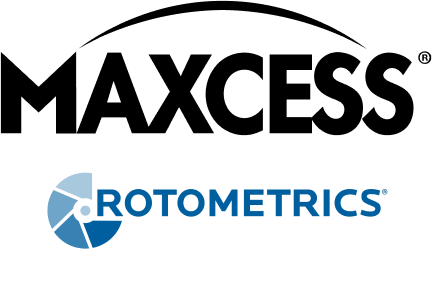 Bringing you the most comprehensive end-to-end web handling solutions in the industry.
Find the right Maxcess solution for you.
Rotary Dies and Support Tooling

Visit Site
Products
Flexible Rotary Dies
Solid Rotary Dies
Support Tooling
Solid Die repair services
Magnetic Cylinders
Anvils
Performance Coatings
Guiding, Inspection and Tension Control
Products
Web Guide Controllers
Sensors
Offset Pivot Guides
Actuators
Steering Guide Systems
Positioners
Inspection Systems
Tension and torque controls
Load Cells
Tension Readouts & Amplifiers
Tension Sensing Idler Rolls
Magnetic Particle Clutches
Magnetic Particle Brakes
Power Amplifiers
Shafts, Chucks and Slitting Systems
Products
Knifeholders for Slitters
Slitting Systems
Knife Blades
Ergonomic Shafts
Standard Core Shafts
Differential Air Shafts
Chucks
Bowed Rolls
Products
Idler Rolls
Heat Transfer/Chill Rolls
Vacuum Rolls
Rubber Roll Coverings
Spreader Rolls
Specialty Rolls
Get in touch with a team member.