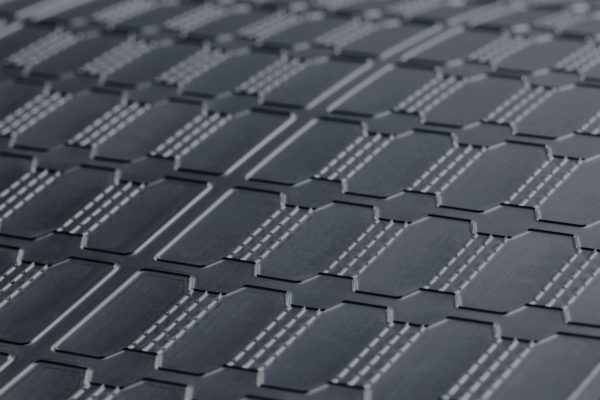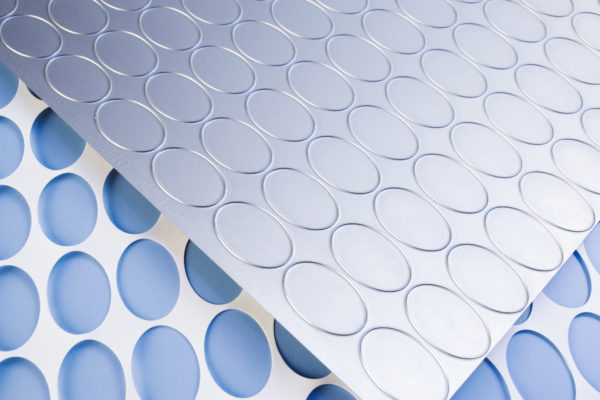 About the DuraLine Special
What is the DuraLine Special flexible die?
DuraLine Special combines the sharpness and superior cutting ability of our thin film application dies with the reliability and longevity associated with our proprietary life extending coating processes.
What materials is the DuraLine Special flexible die used for?
Ideal for extremely challenging materials, including:
Machine Direction Oriented (MDO) materials
Tyvek
Primax
Polyester
Polyexact
Laminated PVC
PE-Foils
Multi-layer Plastic Cards & Labels
Technical Specifications
Fully automated manufacturing process delivers the tightest tolerances in the market to convert the most abrasive materials easily
The ultimate in die life
Targets the most abrasive materials converters face today
Superior ratio of blade geometry and chrome plating
Blade angle = 60 degrees
Laser hardened
TPH Tolerance = +/-0.00008″ (2.03 microns)
Routinely achieves over 1 million revolutions on thermal transfer materials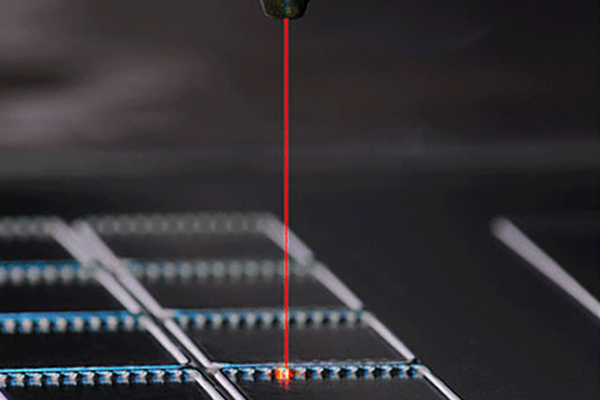 The RotoMetrics Difference
Every RotoMetrics flexible die is backed by advanced science and industry leading technology that ensures market leading performance. At RotoMetrics, our commitment to manufacturing high-quality rotary cutting tools reflects our dedication to providing our customers with high-quality solutions to succeed. It's why we integrated Electro Optic Die Cutting Technology with RotoMetrics' industry leading manufacturing processes. Together we provide elite technology to elite converters in new markets. We allow customers to cut more difficult materials and pursue business opportunities previously unattainable due to the restraints of speed, price, or other challenges across the press and beyond.
The combination of RotoMetrics and Electro Optic optimizes our application offering so our customers can count on exclusive access to the most comprehensive die cutting solutions, all around the globe – ensuring they have the best solution for every application and converting challenge.