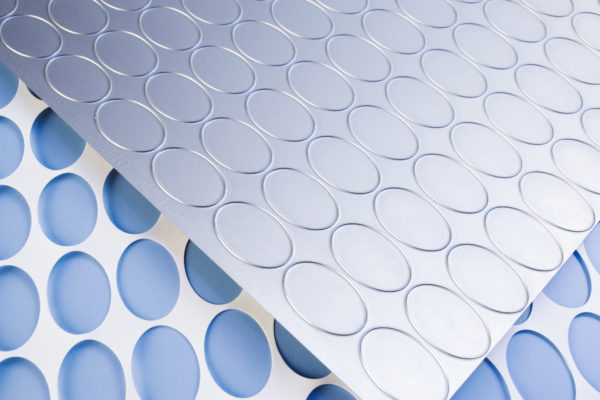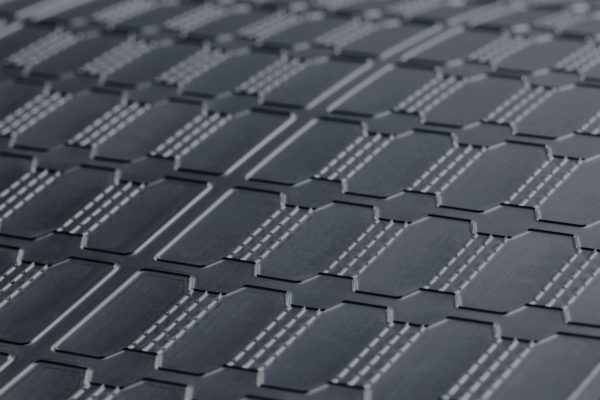 About the GoldLine Special
What is the GoldLine Special flexible die?
Maximum sharpness for the perfect blade tip, consistent blade height and perfect levelness combine to drive the optimal performance die producing no liner strike on the thinnest films, running on the widest presses, at the fastest speeds.
What materials is the GoldLine Special used for?
Thin gauge polyester liners (92 gauge/23 microns or 75 gauge/19 microns)
Applications requiring no liner or die strike
Thin film beverage label applications
Polypropylene films & no-look labels
Other thin film applications
Technical Specifications
Fully automated manufacturing process produces the tightest tolerances in the industry for the most challenging films
Die features the most exacting precision tolerances required to convert the most challenging films and liners in the market, including 23 and 19 micron (.00092" and .00075") PET liners
Specifically made for thin film and liner
Blade angle = 60 degrees
Laser hardened
TPH Tolerance = +/-0.00008″ (2.03 microns)
Optimized consistency of performance with ideal combinations of blade angle, TPH, blade geometry, background thickness and other impact variables
Fully automated manufacturing processes for even tighter tolerance requirements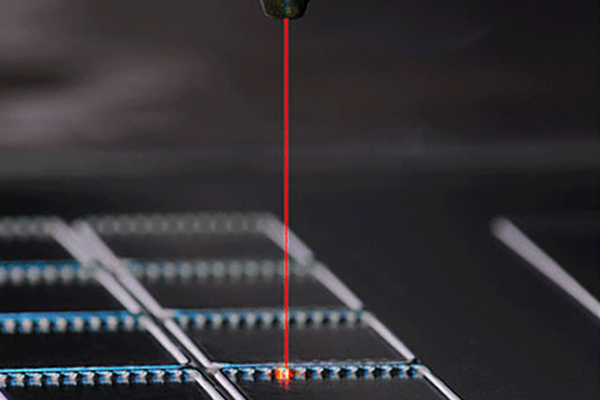 The RotoMetrics Difference
Every RotoMetrics flexible die is backed by advanced science and industry leading technology that ensures market leading performance. At RotoMetrics, our commitment to manufacturing high-quality rotary cutting tools reflects our dedication to providing our customers with high-quality solutions to succeed. It's why we integrated Electro Optic Die Cutting Technology with RotoMetrics' industry leading manufacturing processes. Together we provide elite technology to elite converters in new markets. We allow customers to cut more difficult materials and pursue business opportunities previously unattainable due to the restraints of speed, price, or other challenges across the press and beyond.
The combination of RotoMetrics and Electro Optic optimizes our application offering so our customers can count on exclusive access to the most comprehensive die cutting solutions, all around the globe – ensuring they have the best solution for every application and converting challenge.