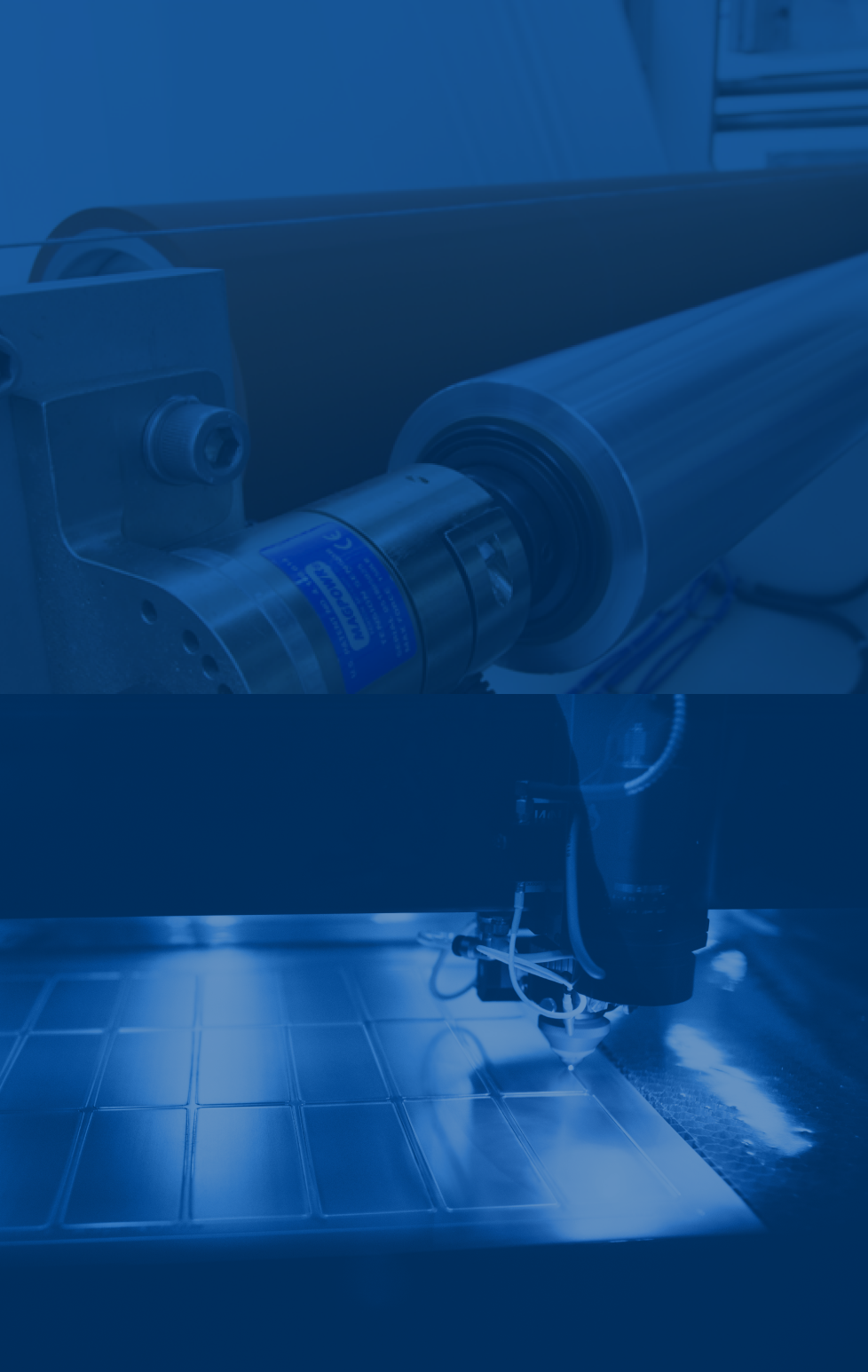 Maxcess and Rotometrics have merged to create the largest end-to-end web-handling provider with the broadest product offering.
---
The organization will offer new innovative technologies, expanded geographic markets, and a robust global manufacturing and service/support footprint, as well as the broadest end-to-end product offering in the industry for rotary dies and support tooling solutions, guiding, winding, slitting, tension control and precision rolls.
Maxcess Advantage

Leadership
Year after year, Maxcess companies introduce new web handling technology that allows customers to achieve higher levels of efficiency.

Reliability
From high speeds and heavy loads to delicate or innovative materials, Maxcess products are running strong in some of the world's most challenging environments.

Accessibility
Manufacturing and Engineering teams throughout the Americas, Europe, and Asia provide localized web handling equipment sales and support anywhere in the world.

Knowledge
We have built an unrivaled network of web handling application experts with over 400 years of experience to help you choose the right Maxcess rollers technology and keep your process running smoothly.

Not sure which RotoMetrics rotary die is the perfect fit for you?
Our team of world class application advisers, engineers, master technicians, craftsmen and specialists have developed this online tool to recommend which RotoMetrics rotary die solutions will maximize your success.
Answer the questions below to begin.
Are you a RotoMetrics Customer?
Personal Service on a Global Scale.
Connect with Your Local RotoMetrics Team.